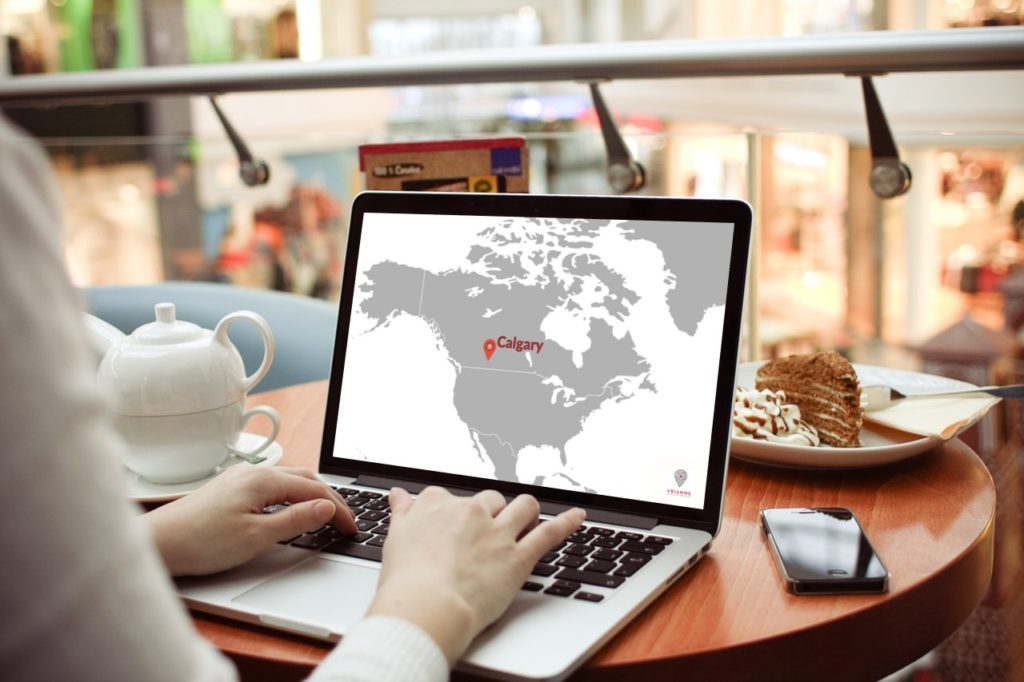 Welcome to Calgary, Alberta, Canada!
Before its discovery by the British Empire, the region that is now Calgary was a part of the Blackfoot Confederacy, inhabited by a wide variety of First Nations people. Today the area is a world-class destination for bird watching, sport fishing and riveting rodeo shows. Calgary also serves as a hub for Canadian industries, particularly energy, technology, entertainment and banking.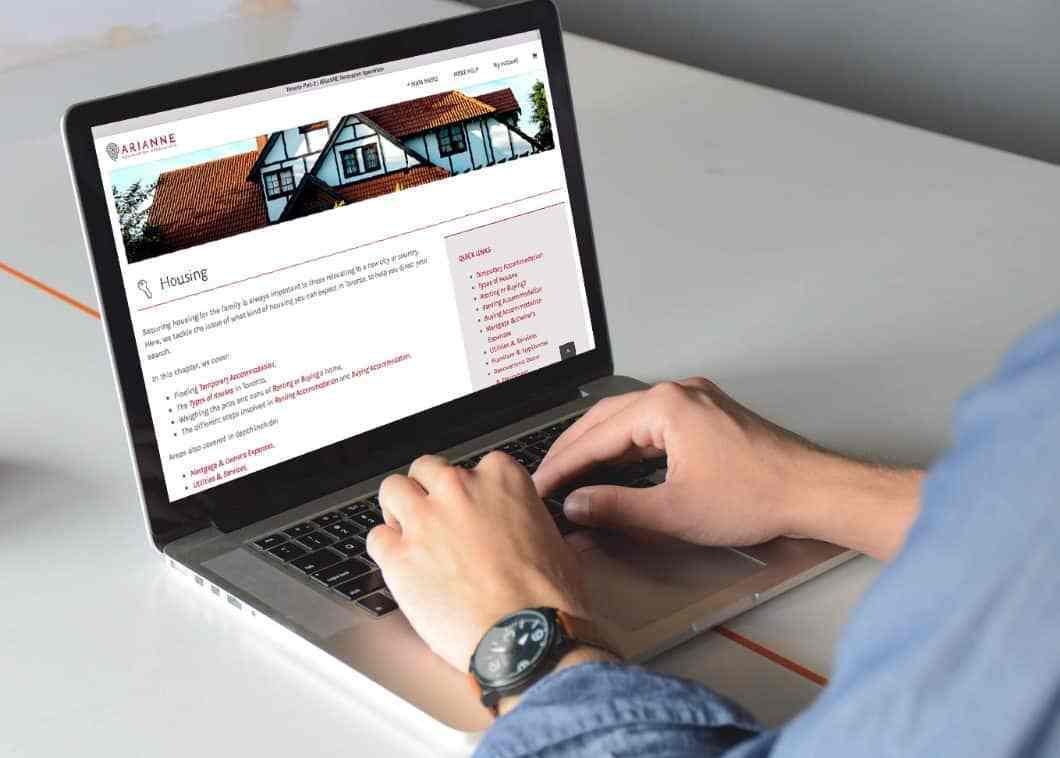 What's in the guide?
ARIANNE has the answers you're looking for.
150 pages of comprehensive, practical information

Compiled through 20 years of industry experience

Essential advice for new arrivals

Easy-to-use with links to important government sites and forms

Covering more than 20 crucial areas of information
What's in it for you?
Arrive in Canada well informed and ready to get things done.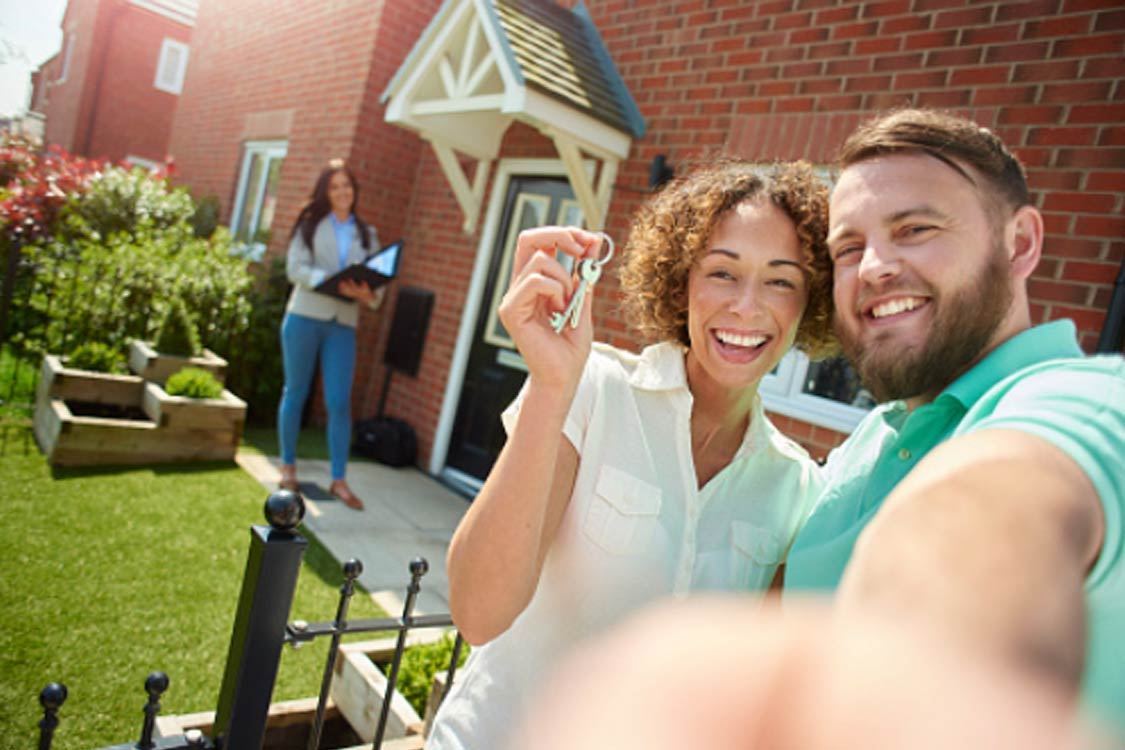 Clients & Colleagues
For more than 20 years, people from hundreds of organizations from around the globe have put their trust in ARIANNE.