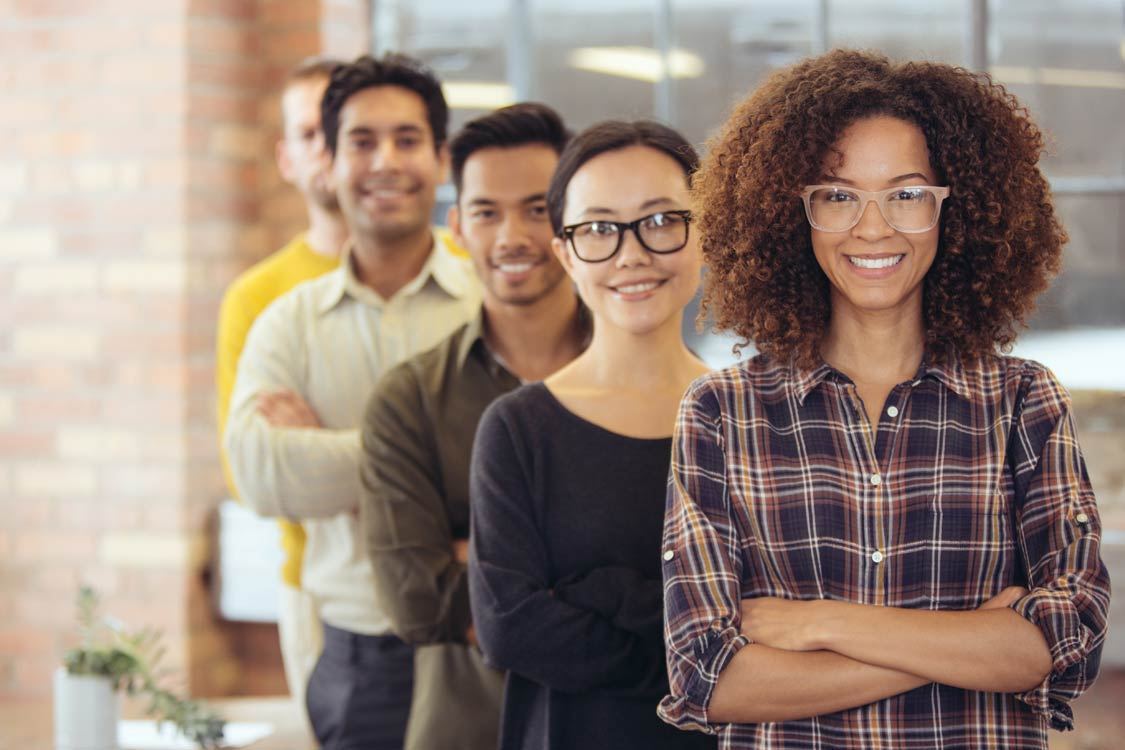 Crossing Cultures with Confidence
Customized training programmes
ARIANNE and Dr. Anne Copeland of  The Interchange Institute have developed a customized cross-cultural orientation programme that will facilitate your smooth and quick adjustment to living, studying and working in Canada.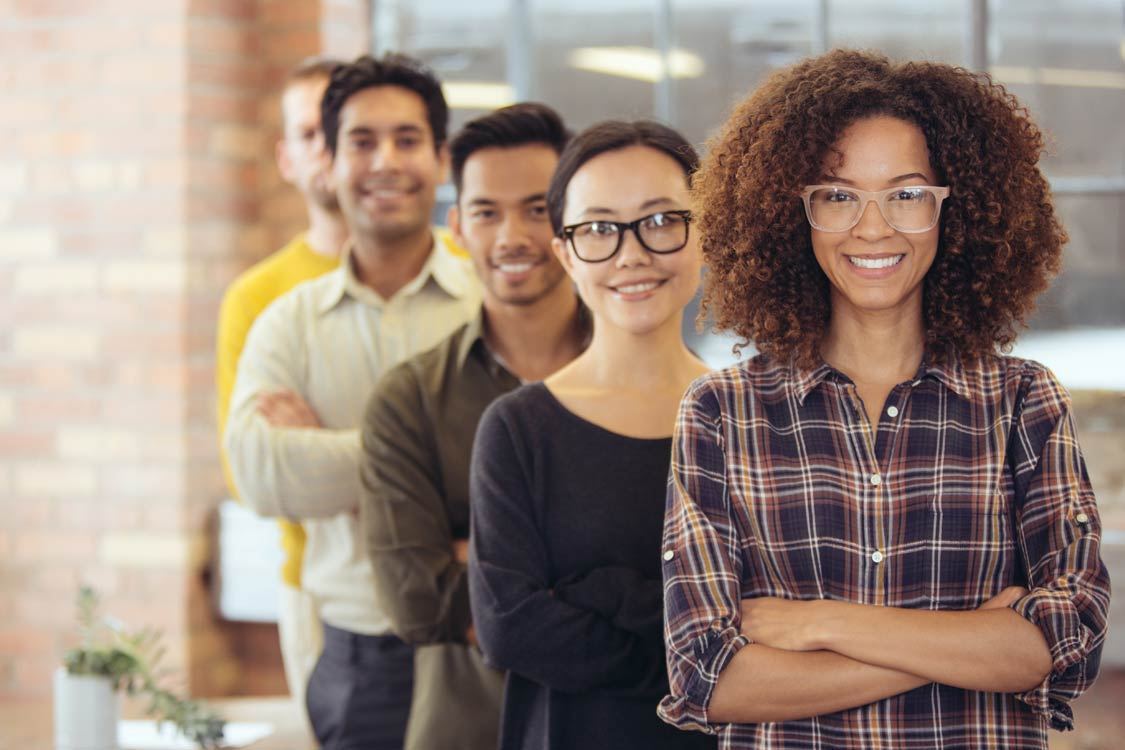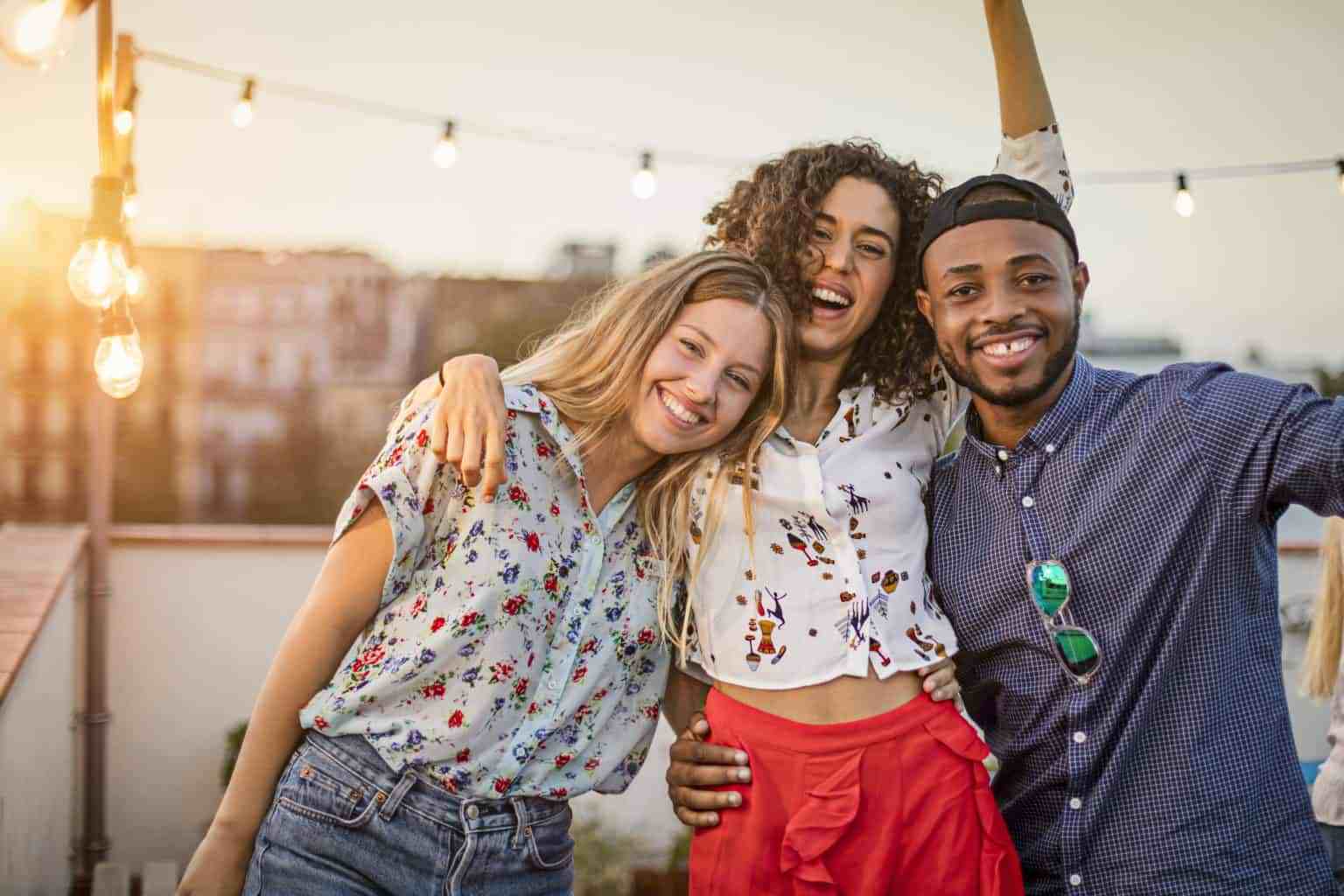 Understand the Land
The Crossing Cultures with Confidence Programme will help you:
Understand life in Canada, including its current political and social issues, its values, and its education system

Recognize the various ways culture influences communication styles, perceptions, values, attitudes and behaviours, and how these affect your working and personal experiences in Canada

Make sense of the many challenges and opportunities posed by an international relocation, and the steps you can take to manage this transition productively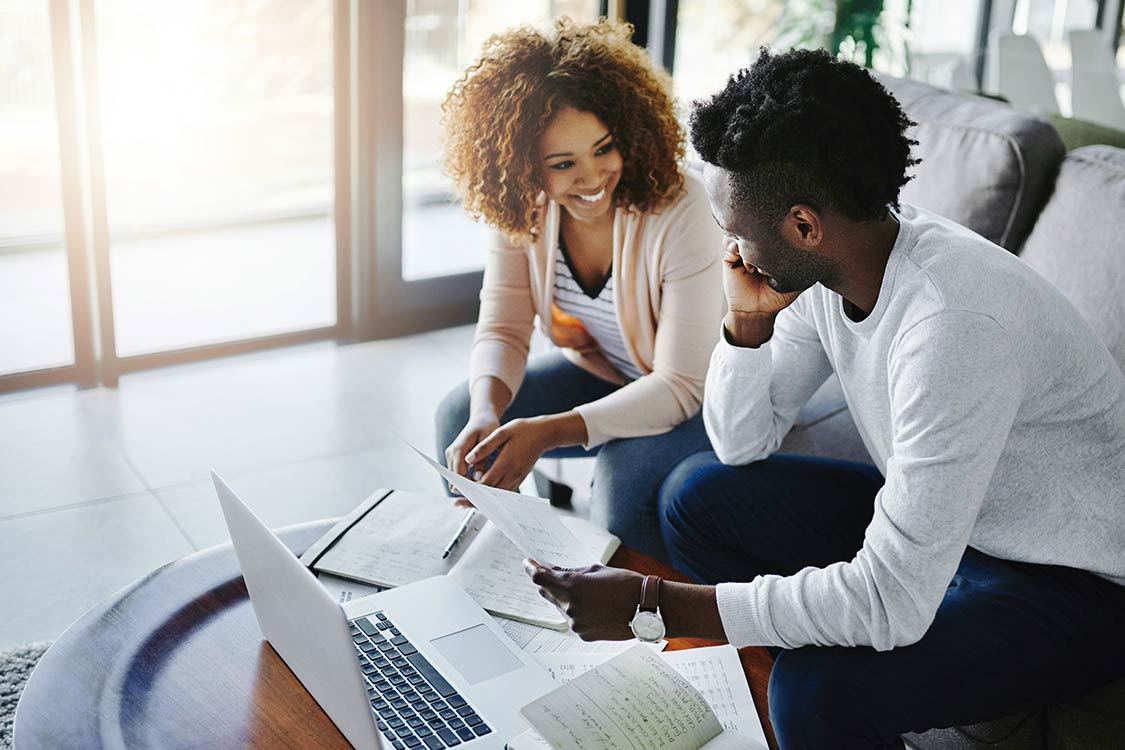 Vive La Différence! 
Get acquainted with the local habits and customs.
Once you've cleared all those administrative obstacles, you might still find yourself having a hard time integrating into Canadian society. Stop feeling like an outsider. Let us help you get your head around cultural transition and typical Canadian customs and social expectations.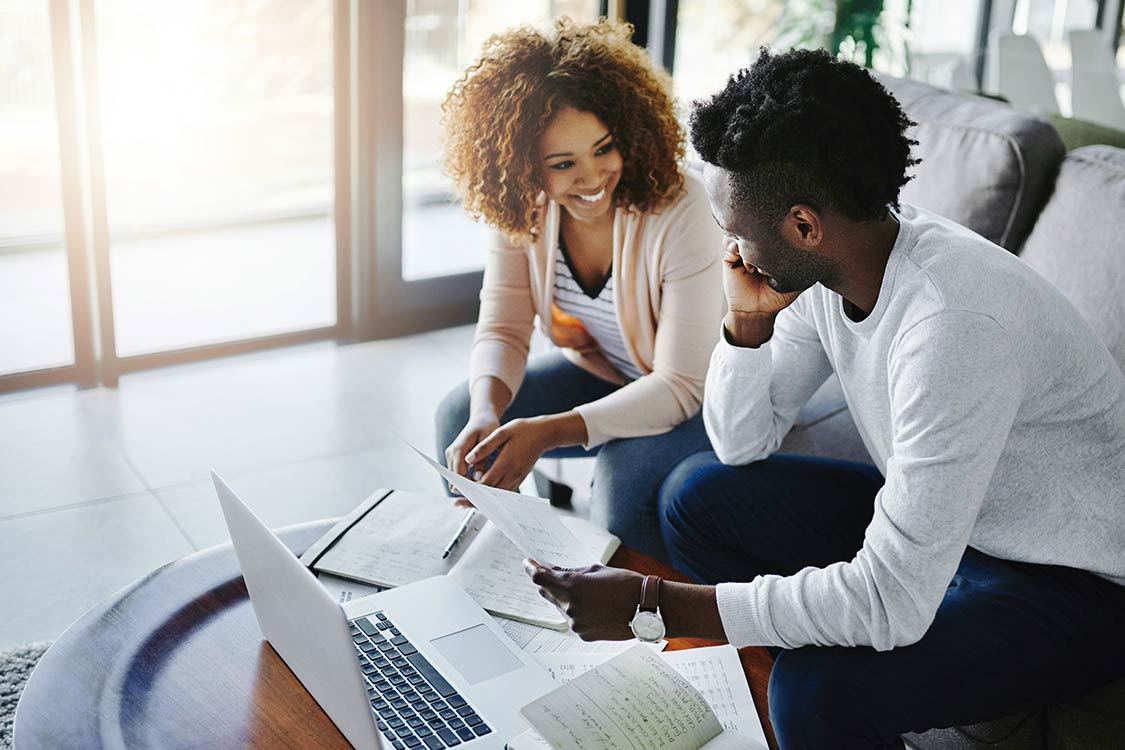 Get to know Canada
So you can get comfortable, be yourself, and feel Canadian, no matter where you're from.
Learn all about the differences between Canada and the rest of the world in our expert guided workshops

Gain a better understanding of your own background, while learning to respect the ways of your new country

Take part in this valuable global process, building bridges between different cultures and nationalities
Clients & Colleagues
For more than 20 years, people from hundreds of organizations from around the globe have put their trust in ARIANNE.