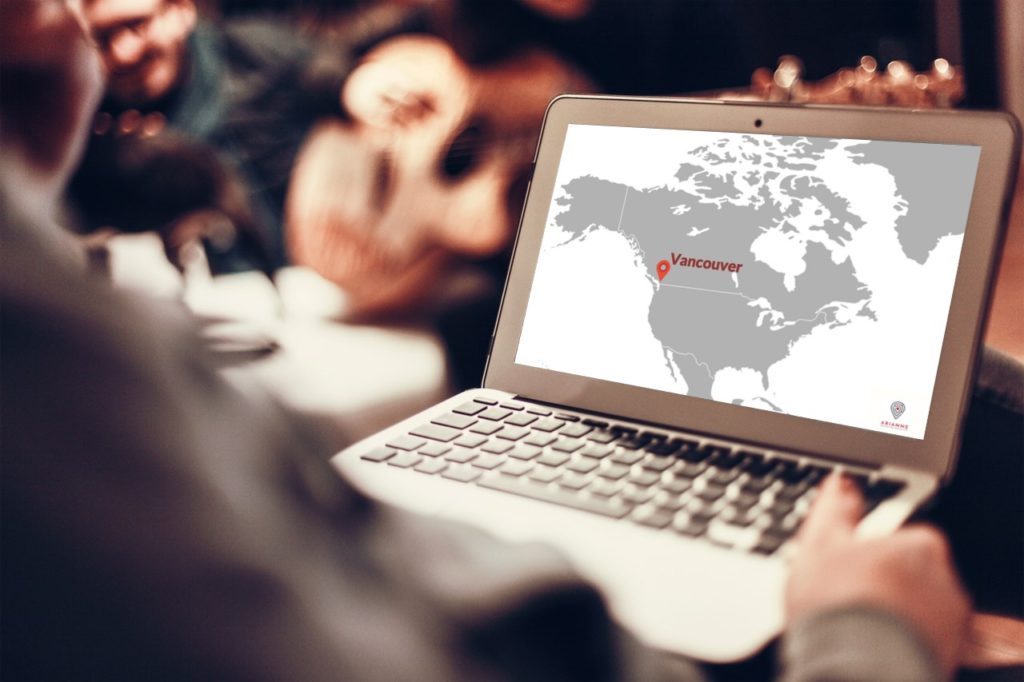 Welcome to Vancouver, B.C., Canada!
A vibrant peninsula reaching into the Pacific Ocean, Vancouver is surrounded by islands, rivers and mountains. Once a lush rain forest, the city now includes one of North America's largest urban parks. In addition to its natural beauty, the cosmopolitan culture, passion for healthy living and flourishing high tech industry have made Vancouver one the continent's most desirable cities to live in and to visit.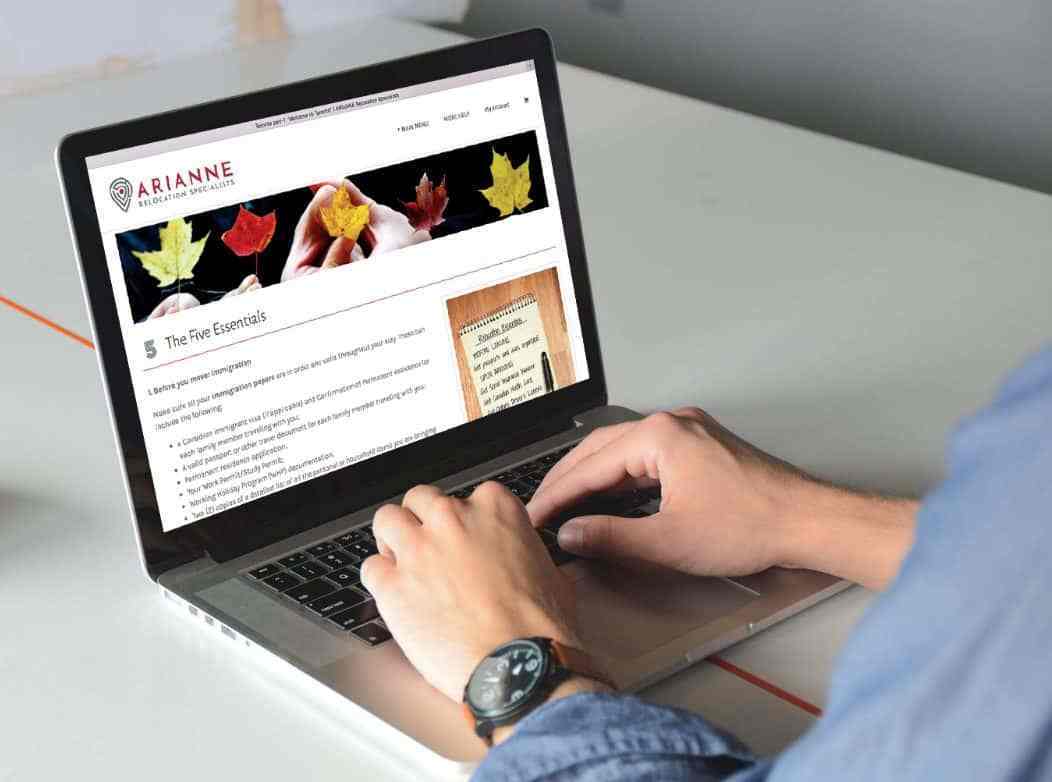 What's in the guide?
ARIANNE has the answers you're looking for.
150 pages of comprehensive, practical information

Compiled through 20 years of industry experience

Essential advice for new arrivals

Easy-to-use with links to important government sites and forms

Covering more than 20 crucial areas of information
What's in it for you?
Arrive in Canada well informed and ready to get things done.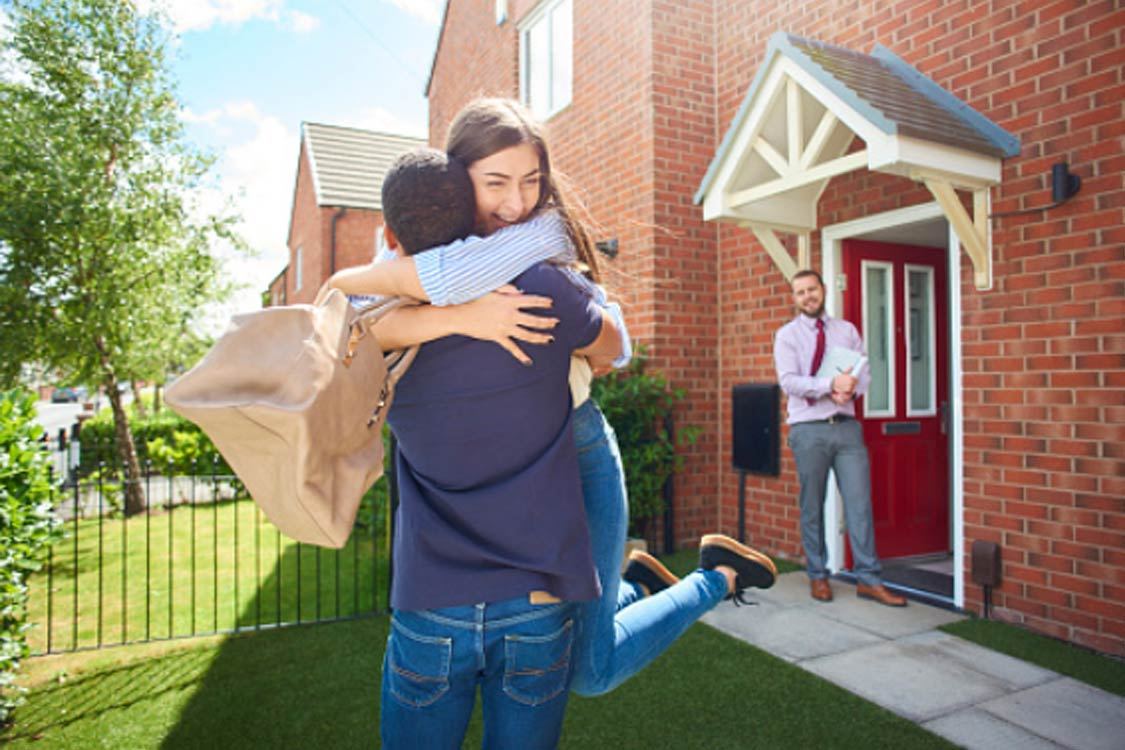 Clients & Colleagues
For more than 20 years, people from hundreds of organizations from around the globe have put their trust in ARIANNE.