The path to a successful relocation

When moving to Canada, the key to success is to be well-informed. Our Relocation Roadmap and Online Relocation Guides empower you with essential knowledge to get you started on the right foot. From there, you will have the option to contact ARIANNE for additional guidance and services at any time.
Download your FREE Roadmap

It's like a sneak preview of the Online Guide.
The Relocation Roadmap highlights all the major topics and gives you an overview of everything you'll need to think about. If you're considering an Online Guide, but haven't yet decided, the Free Roadmap is the best place to get started.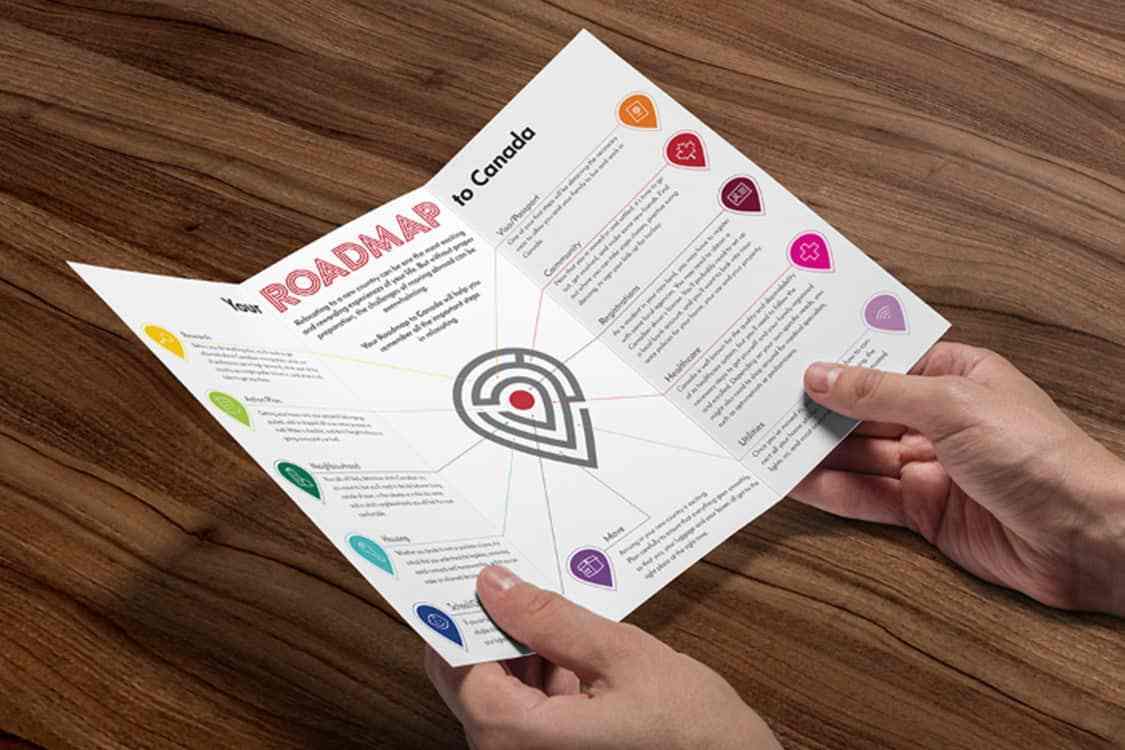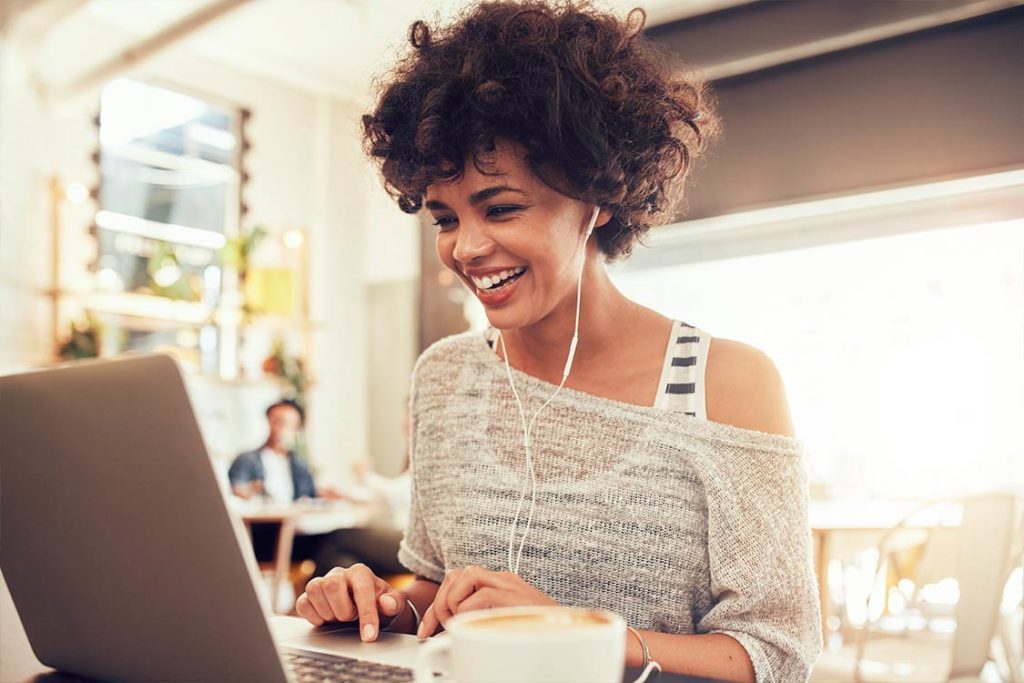 Get your Online Guide
ARIANNE has the answers you're looking for.
150 pages of comprehensive, practical information

7 city-specific guides to choose from

Compiled through 20 years of industry experience

Easy-to-use with links to important government sites and forms

Covering more than 20 crucial areas of information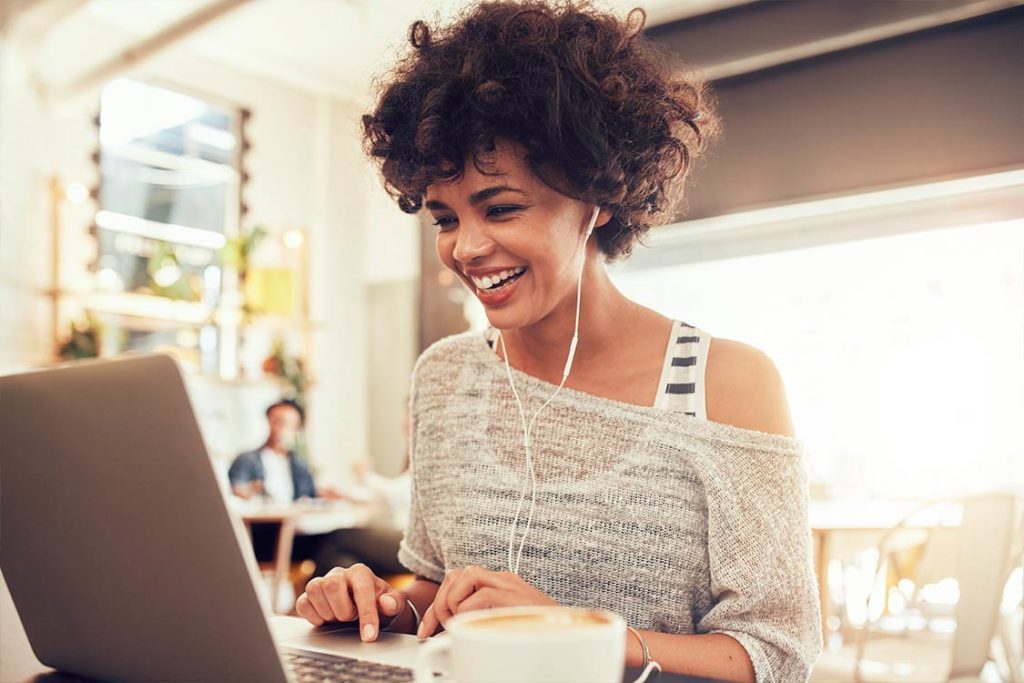 Make a smooth transition
ARIANNE's Relocation Roadmap and Online Relocation Guides will help you arrive in your new city well-informed and ready to get things done.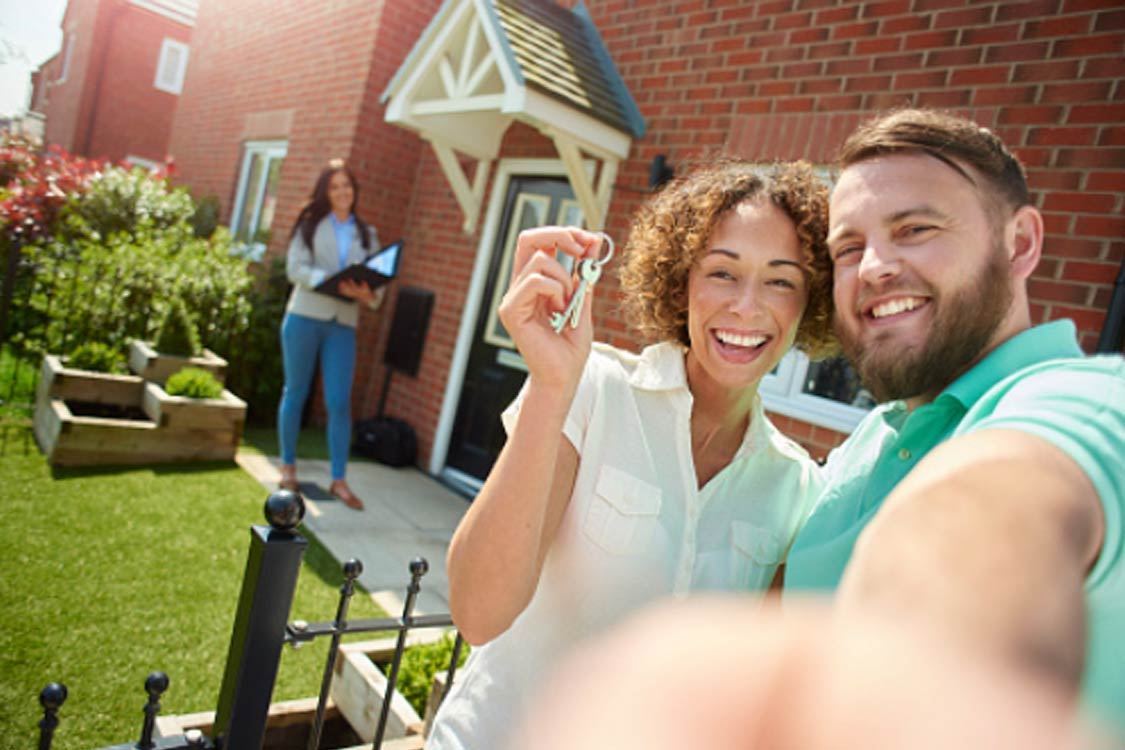 Get started with your Online Relocation Guide
Order your city guide and prepare yourself for a smooth relocation to Canada.
Guide & Tele-Consultation
Relocation Roadmap
Online Guide 1-year-access
Facebook Community Access
1-hour Tele-Consultation
Online Guide
Relocation Roadmap
Online Guide 1-year-access
Facebook Community Access
–
ARIANNE is here for you — a complete line of products and services