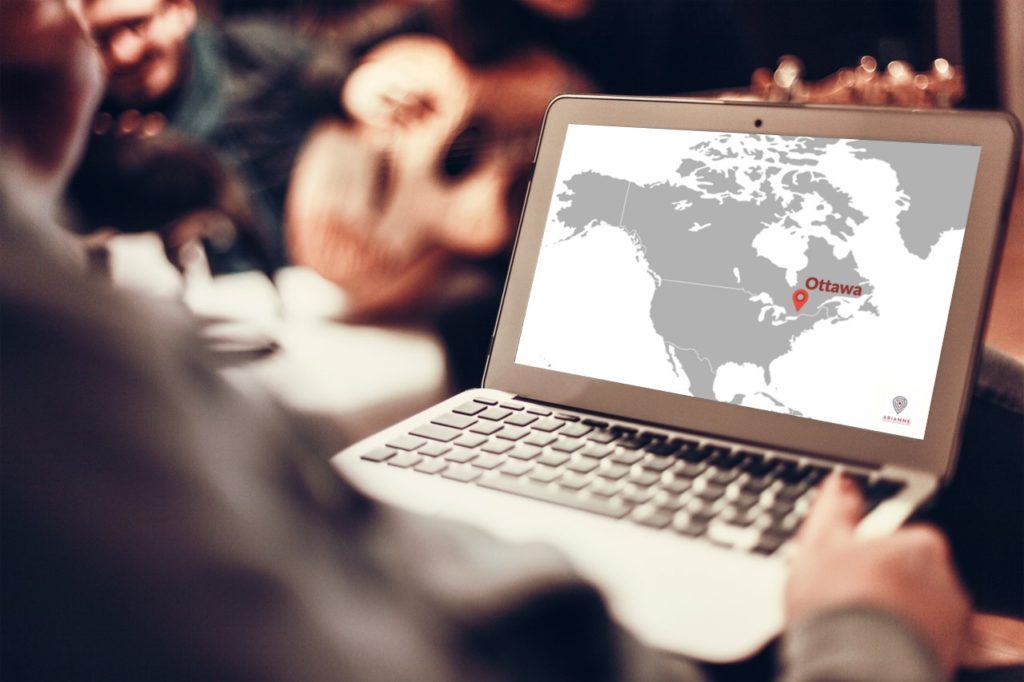 Welcome to Ottawa, Canada!
Queen Victoria designated Ottawa as the capital city of Canada in 1857. At that time it was little more than a remote outpost in the middle of the country, at the confluence of three major rivers. Today, the modest but buzzing metropolis has earned the nickname "Silicon Valley of the North." In addition to being the political centre of Canada, Ottawa is home to a bustling tech industry and boasts the highest standard of living in the country.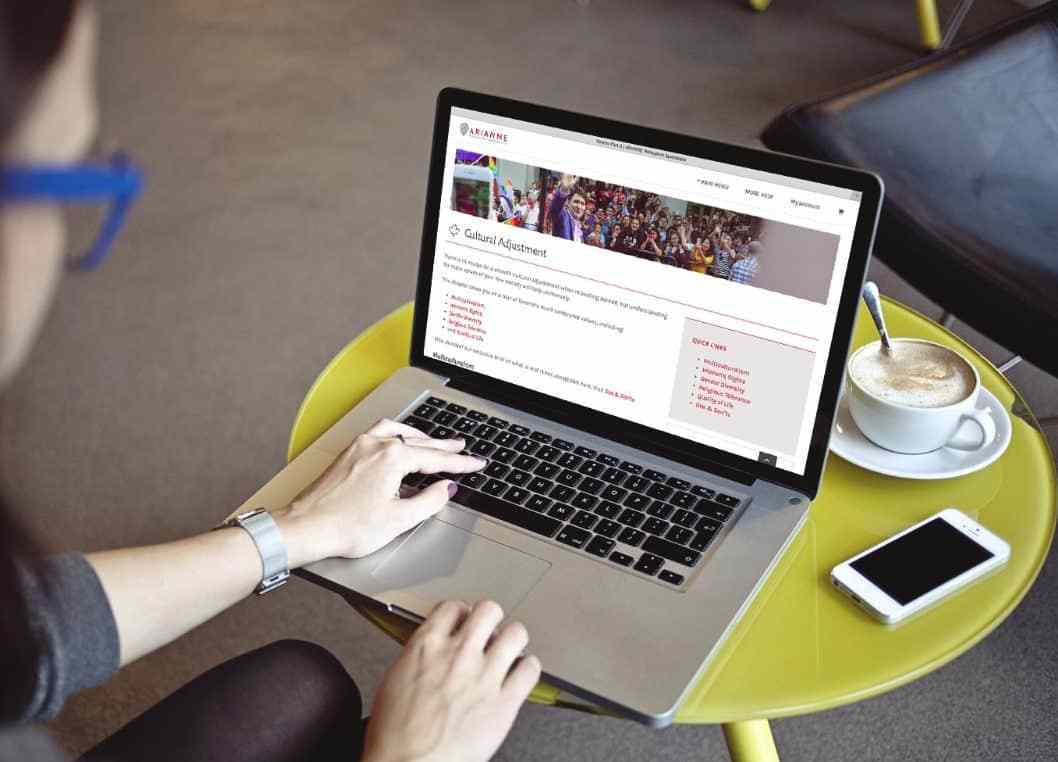 What's in the guide?
ARIANNE has the answers you're looking for.
150 pages of comprehensive, practical information

Compiled through 20 years of industry experience

Essential advice for new arrivals

Easy-to-use with links to important government sites and forms

Covering more than 20 crucial areas of information
What's in it for you?
Arrive in Canada well informed and ready to get things done.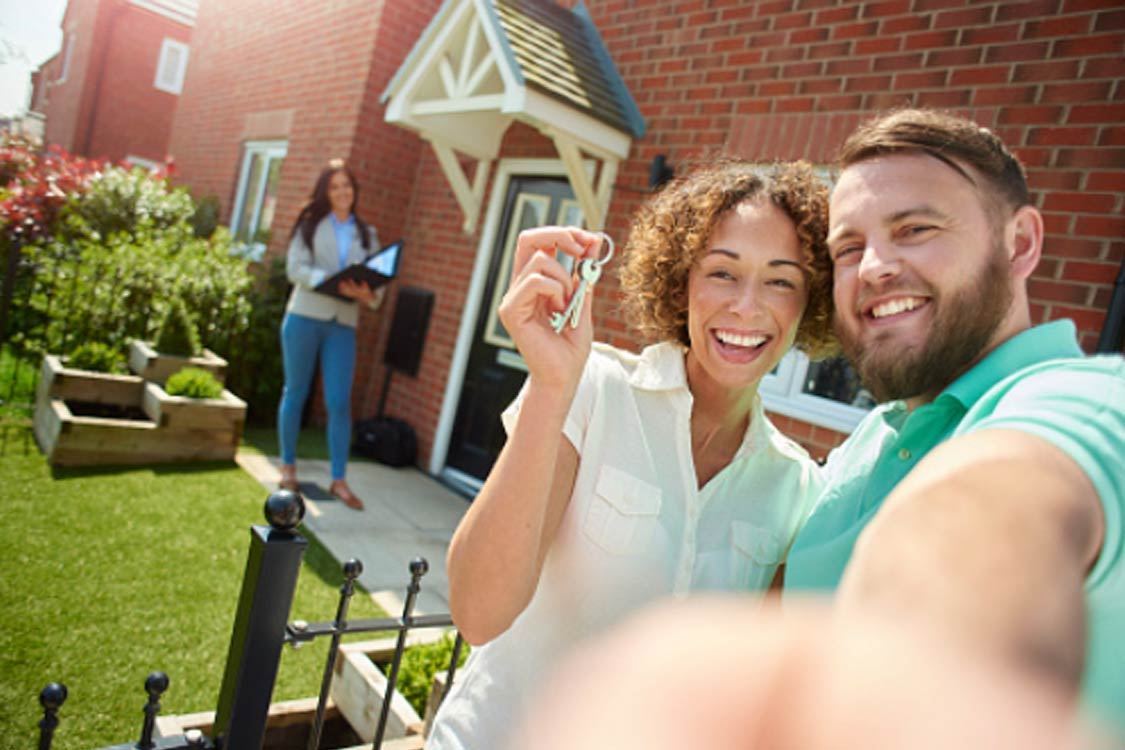 Are you ready for your adventure in Ottawa?
Clients & Colleagues
For more than 20 years, people from hundreds of organizations from around the globe have put their trust in ARIANNE.