Transferees & Temporary Workers
Transferees and temporary workers come to Canada for work and need to secure temporary housing. They often come with families, so they also need to find good schools, pediatricians, sports clubs, and so on. Their employers generally help to arrange work visas and other documents, but many questions remain.
Maybe you need to find a car, but should you buy one or lease one? New or used? What kind of driver's license will you need? And what about insurance? The questions seem to go forever. But don't worry, ARIANNE is here to help.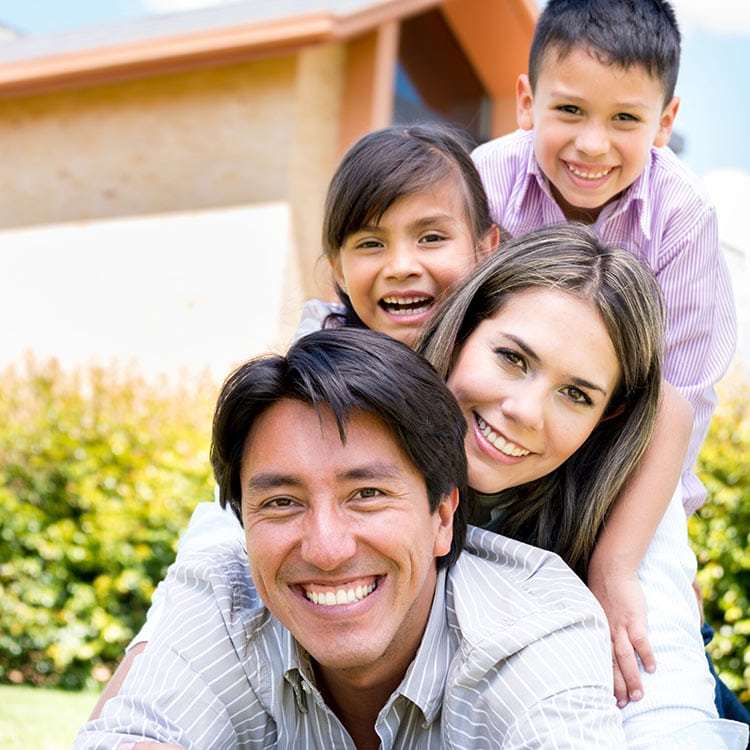 Client Feedback

"Manon and her team at ARIANNE Relocation made my move from the UK to Canada easy. What they don't know about relocation isn't worth knowing."