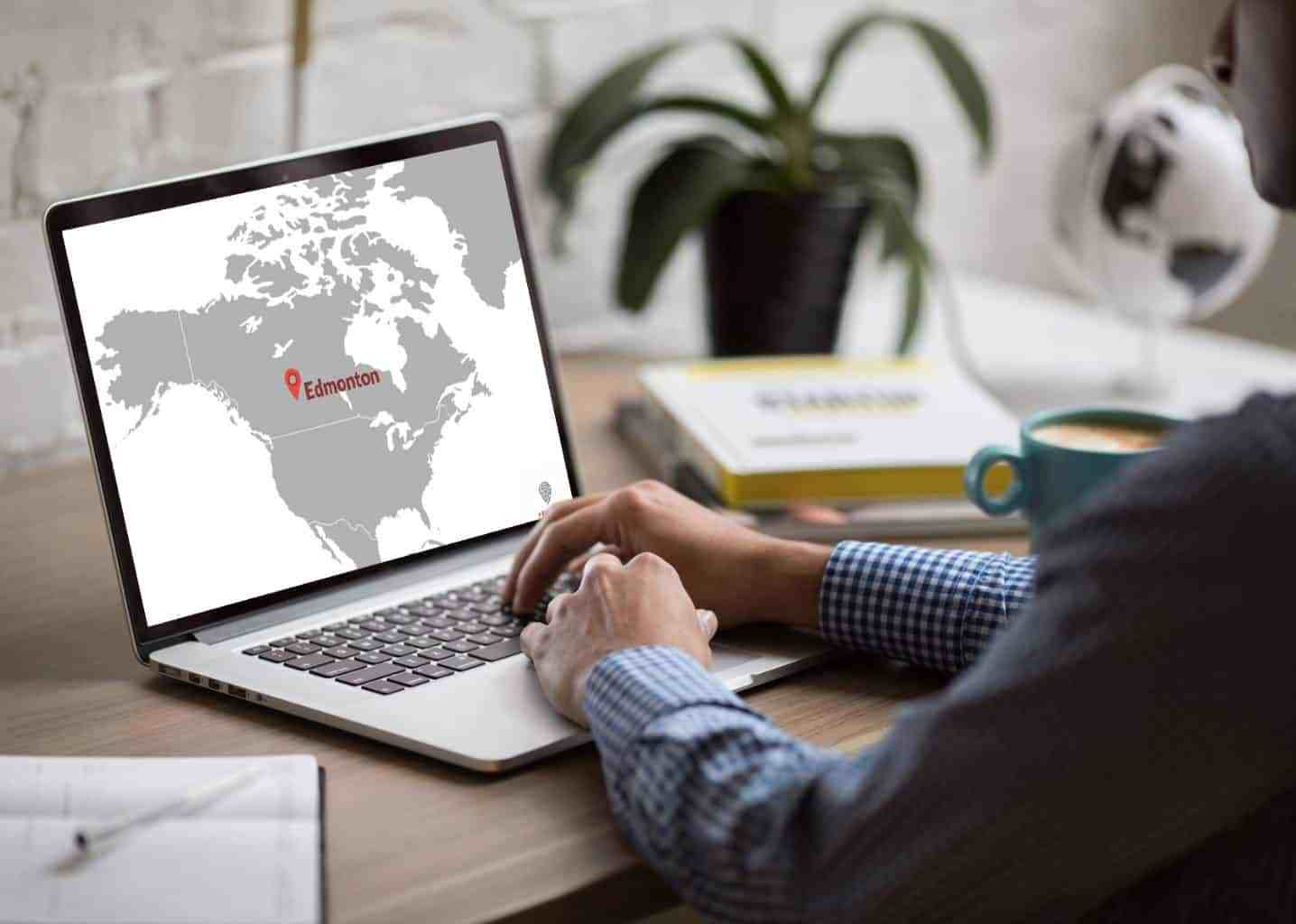 Welcome to Edmonton, Alberta, Canada!
Edmonton is a city on the fringe, the northernmost metropolis in N. America, but also a central hub for oil industry activities and alternative arts and music festivals. A land beyond description, perhaps Canadian novelist Will Ferguson described it best in Beauty Tips From Moosejaw, when he said, "I am from the land of enormous objects and big-ass highways. A land of fibreglass landmarks and open skies."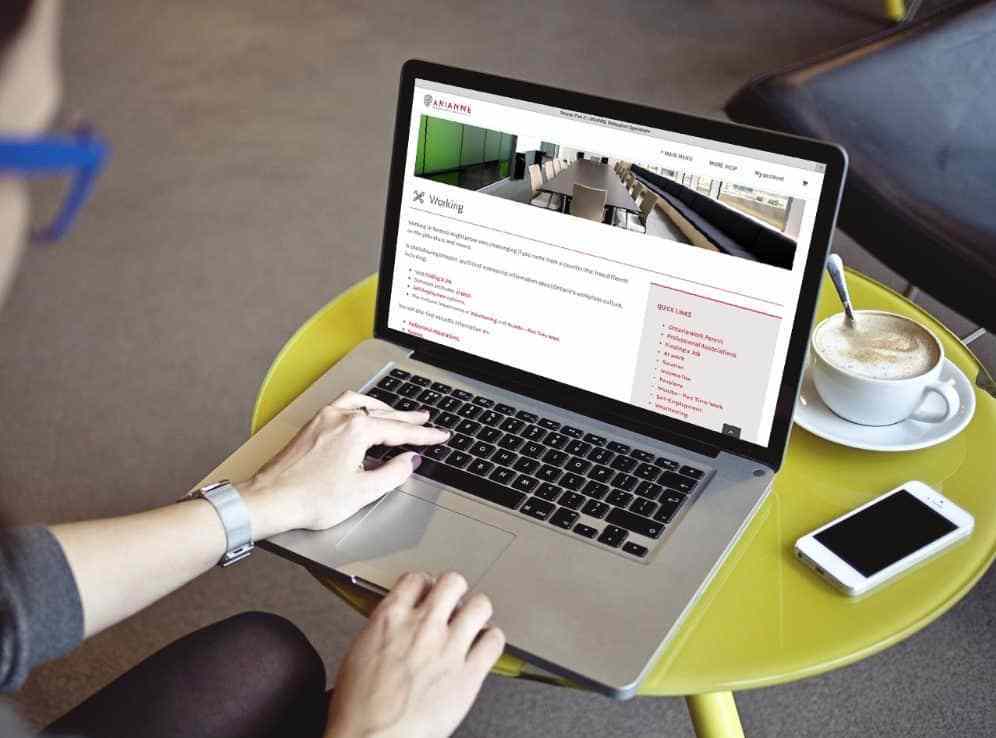 What's in the guide?
ARIANNE has the answers you're looking for.
150 pages of comprehensive, practical information

Compiled through 20 years of industry experience

Essential advice for new arrivals

Easy-to-use with links to important government sites and forms

Covering more than 20 crucial areas of information
What's in it for you?
Arrive in Canada well informed and ready to get things done.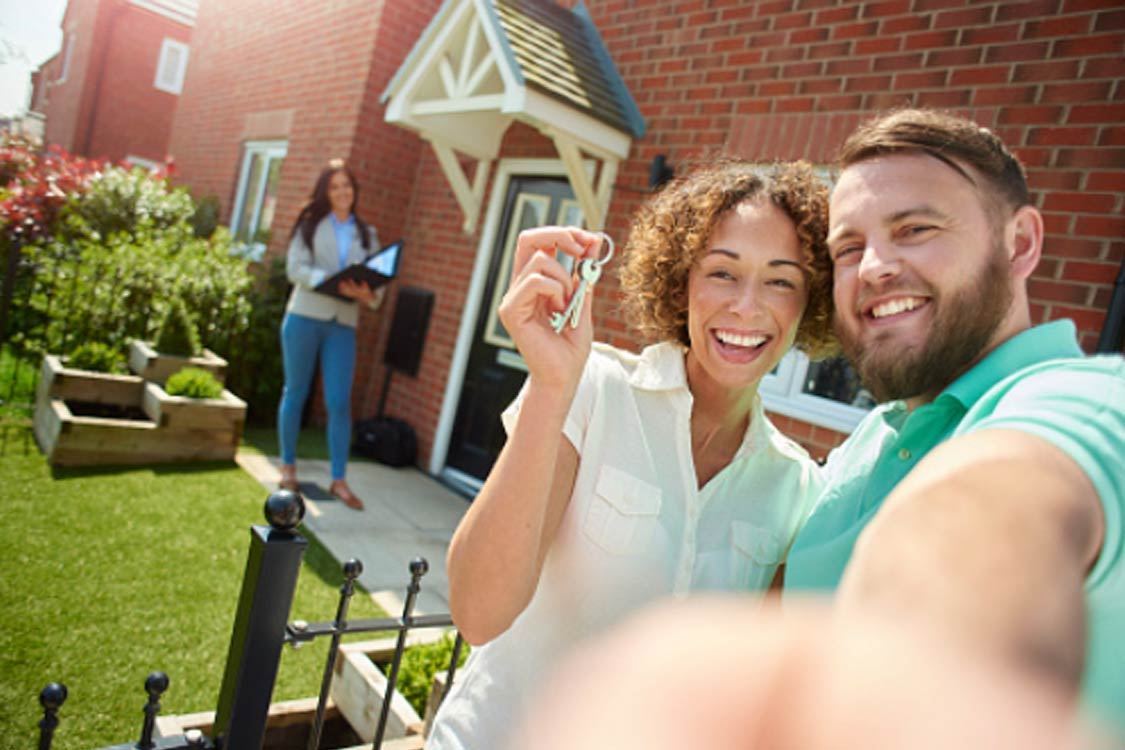 Are you ready for your adventure in Edmonton?
Clients & Colleagues
For more than 20 years, people from hundreds of organizations from around the globe have put their trust in ARIANNE.