Immigrants & Global Nomads
Immigrants and world nomads come to Canada for a wide range of reasons, sometimes for a better, safer life, maybe just for a change of scenery.
Whatever the reason, the process of relocation can get complicated. Our job is to make that process a little less complicated by helping you see the big picture of what needs to be done, and then prioritize that to-do list so you can zero in and tackle each task one by one.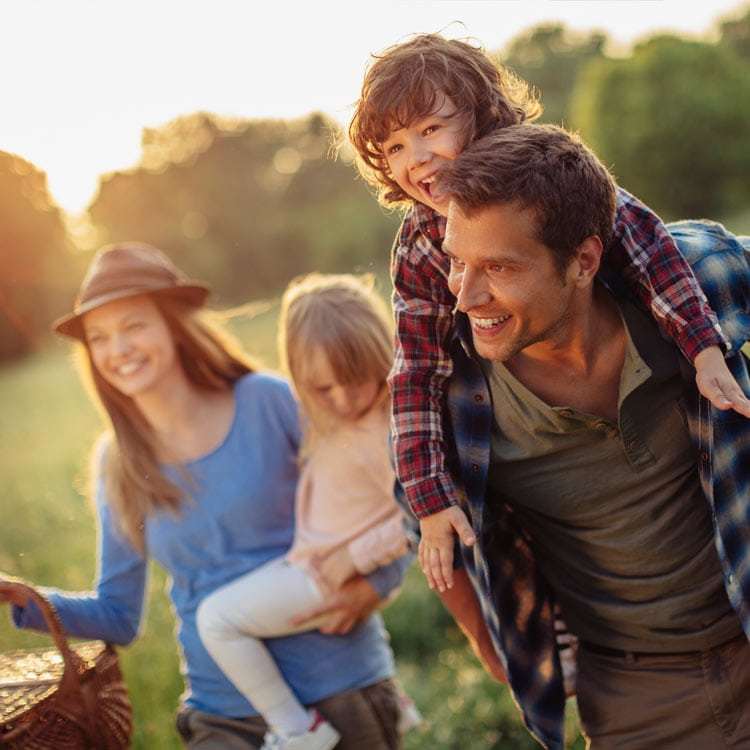 Client Feedback

"We have moved a lot around the world. Eight houses in the last fifteen years! We know good and bad moves, and our move to Canada has been by far the easiest. The ARIANNE team gave us all the logistical support and all the information to help us make the best choices in terms of schools and housing. They also gave us lots of little tips to start enjoying Montreal from day one. Today we live in a lovely house, and our three boys are absolutely happy at school and we enjoy every day."