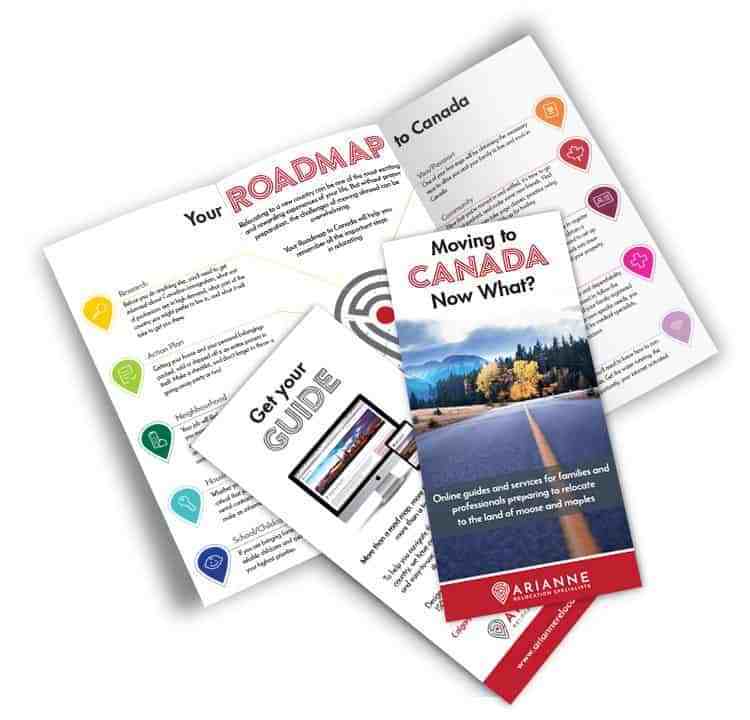 ARIANNE makes moving to Canada as easy as possible. In our Online Relocation Guides, you'll find answers, but more importantly, you'll get a clear overview of all the essential questions you need to ask.
With over 150 pages of critical information at your fingertips, you'll save countless hours answering questions about your local real estate market, Canadian health care, and how to find the right school for your kids.
Clients & Colleagues
For more than 20 years, people from hundreds of organizations from around the globe have put their trust in ARIANNE.
Client feedback
"ARIANNE'S  personal touch, fantastically human staff and genuine care for every member of my family — from 5 years to nearly 50 — meant that all four of our children, my husband and I all had the happiest of arrivals and relocation to our new life in Montreal."
"The services of ARIANNE were outstanding and made our transition from Germany to Canada smooth and enjoyable. This help was critical and ensured our very successful integration into Quebec. Thank you!"
"Having moved around the globe many times before, I can categorically say that the support and personal service we received was exceptional. Manon and her team are not only expert in the technical aspects of an international move, they also know that this is a very emotional and stressful time for the executive and the family."
"ARIANNE truly made a city that was unknown to us feel like home. Their professionalism and knowledge made it possible for us to transition smoothly into a new city and a new country."