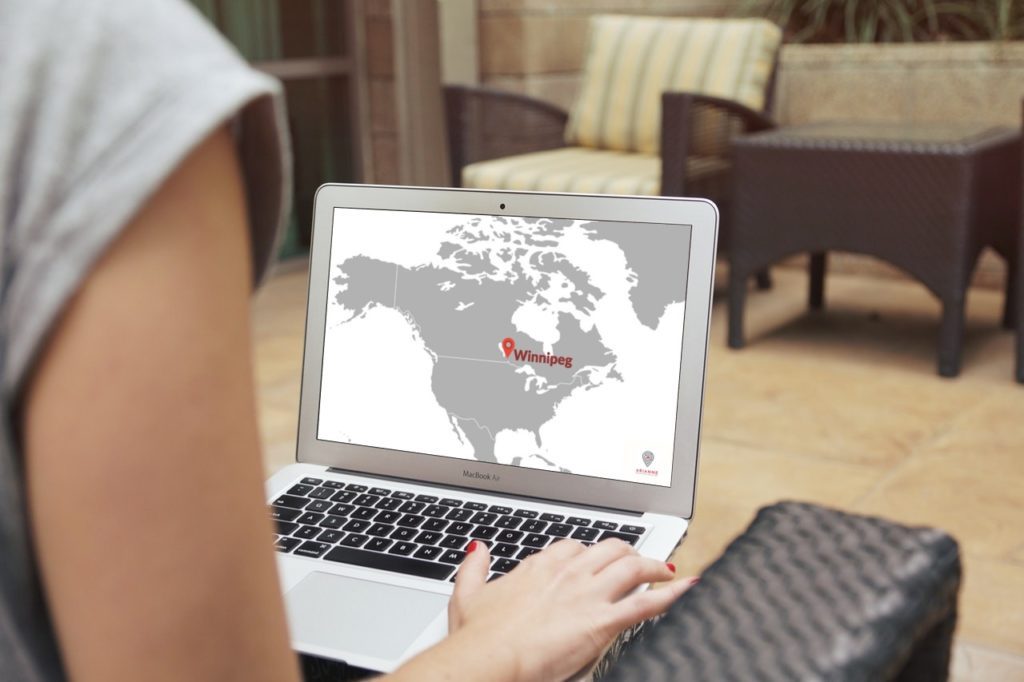 Welcome to Winnipeg, Manitoba, Canada!
Formerly a crossroads of First Nations canoe routes, at the confluence of river ways known as "The Forks", Winnipeg is considered the geographical center of North America. Centuries later, the diverse city has become a focal point of multicultural festivals and museums celebrating — among other things — jazz, folk music, avant-garde theater and human rights activism.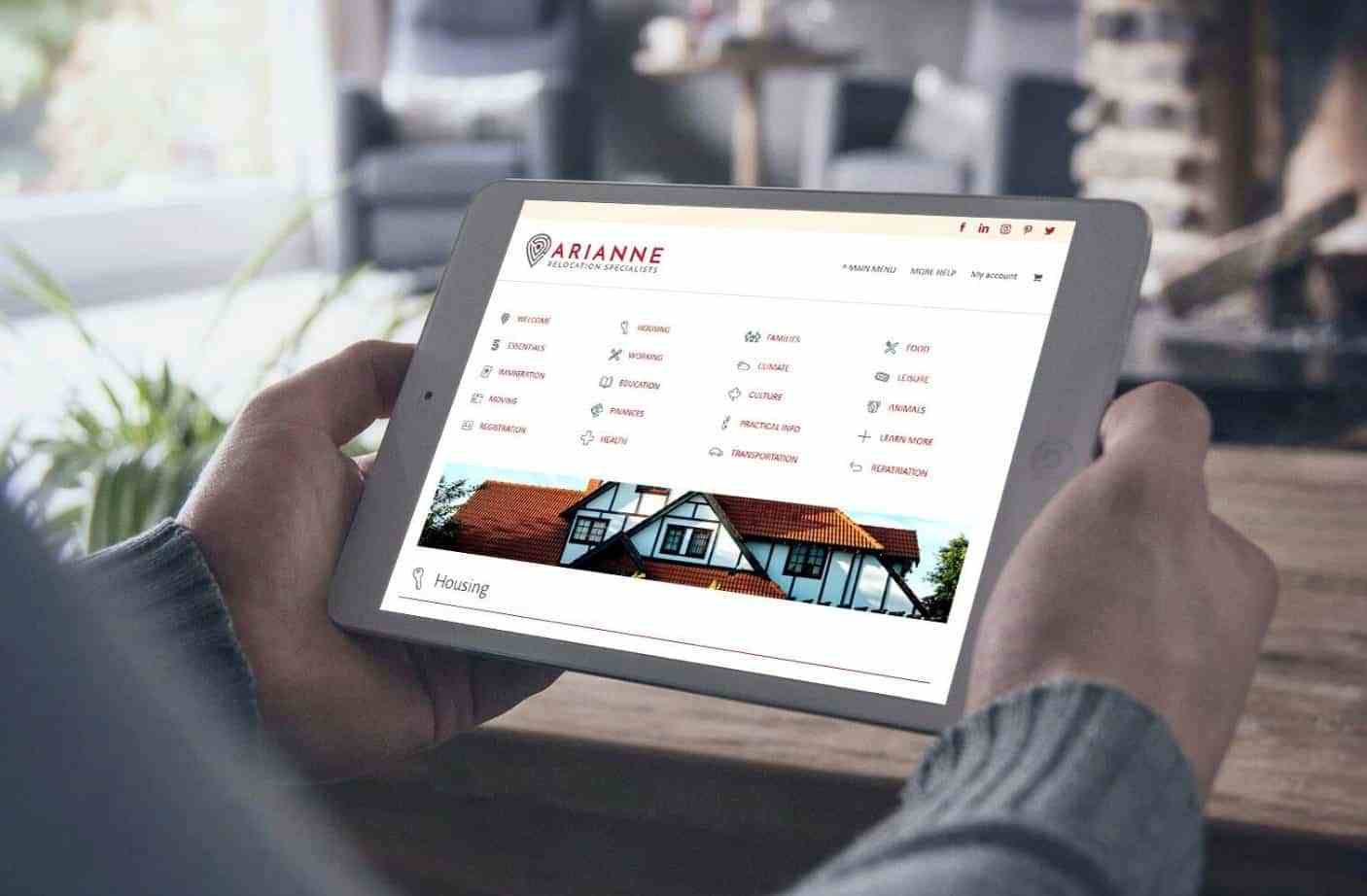 What's in the guide?
ARIANNE has the answers you're looking for.
150 pages of comprehensive, practical information

Compiled through 20 years of industry experience

Essential advice for new arrivals

Easy-to-use with links to important government sites and forms

Covering more than 20 crucial areas of information
What's in it for you?
Arrive in Canada well informed and ready to get things done.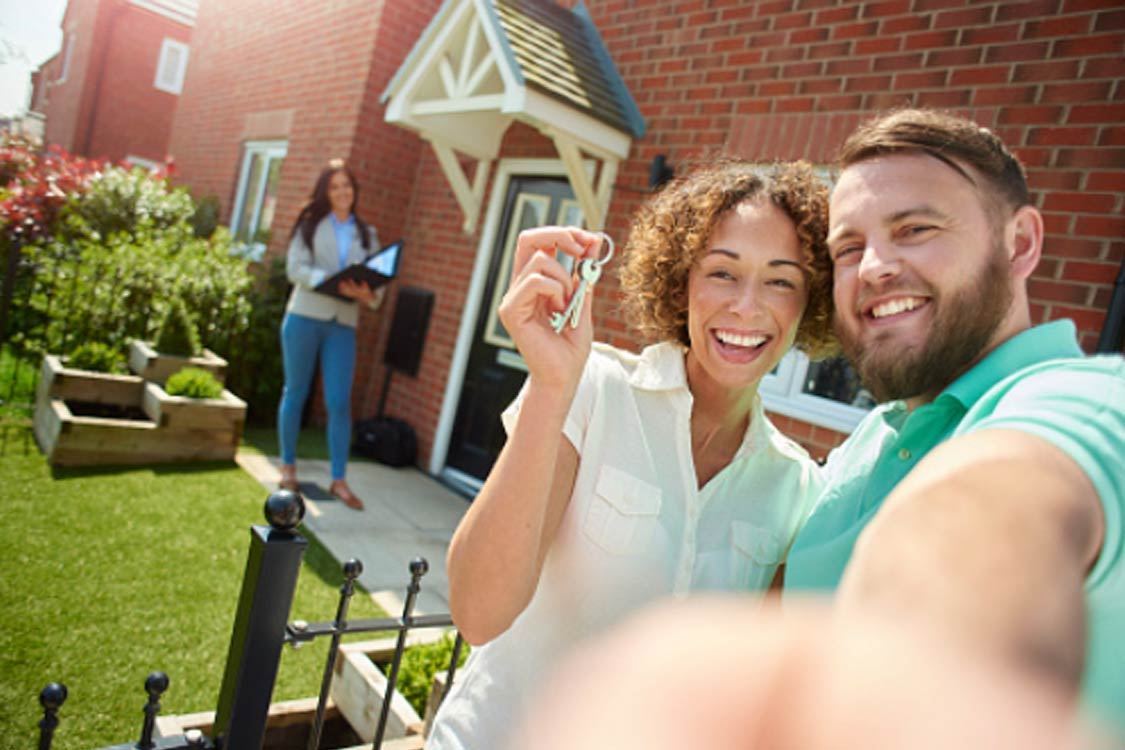 Are you ready to make it big in Winnipeg?
Clients & Colleagues
For more than 20 years, people from hundreds of organizations from around the globe have put their trust in ARIANNE.