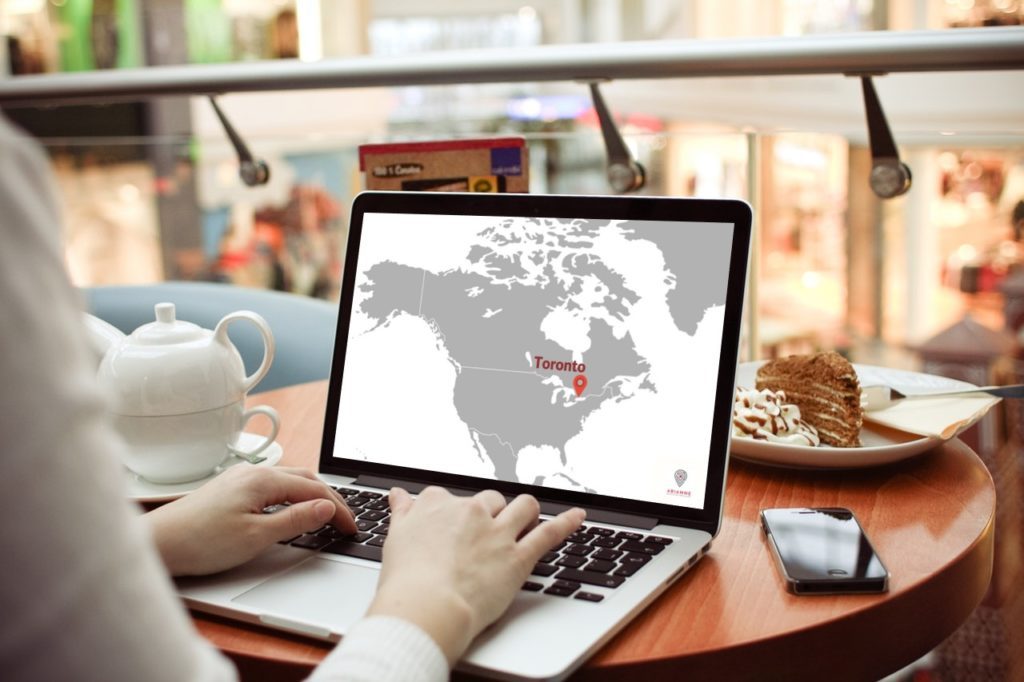 Welcome to Toronto, Ontario, Canada!
A city comprised of more than 50% non-Canadians from over 200 different backgrounds and ethnicities, it is no mystery why Toronto has adopted the motto "Diversity Our Strength." This Canadian metropolis has become a bona fide Mecca for immigrants from around the world. Toronto displays its strength through a robust economy, a variety of cultural treasures, and a host of natural and man-made landmarks.
What's in the guide?
ARIANNE has the answers you're looking for.
150 pages of comprehensive, practical information

Compiled through 20 years of industry experience

Essential advice for new arrivals

Easy-to-use with links to important government sites and forms

Covering more than 20 crucial areas of information
What's in it for you?
Arrive in Canada well informed and ready to get things done.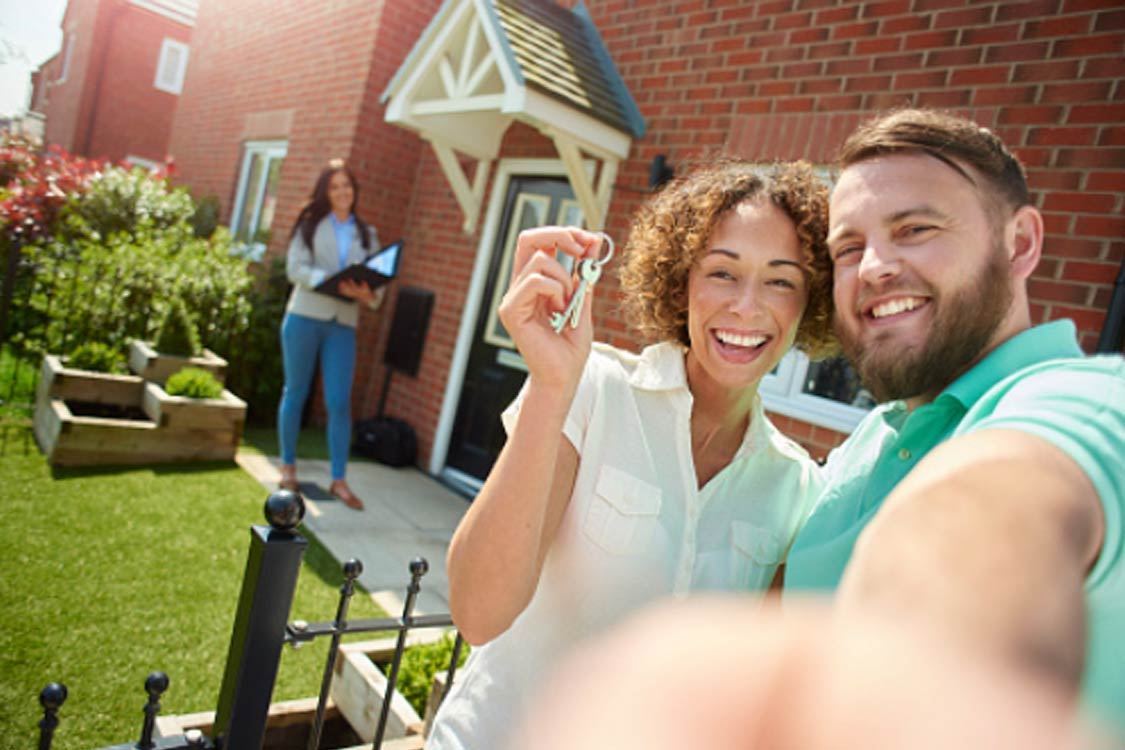 Clients & Colleagues
For more than 20 years, people from hundreds of organizations from around the globe have put their trust in ARIANNE.