Team ARIANNE
Nobody understands relocation like we do. The ARIANNE team combines personal service and attention with a dynamic array of skills and international experience. We understand relocation because each of us has gone through the adventure of moving from one continent to another, taking the great leap with our own families and children. Established in 1997, ARIANNE is based in Montréal, Québec, but also has ties in France, Germany, Spain and California.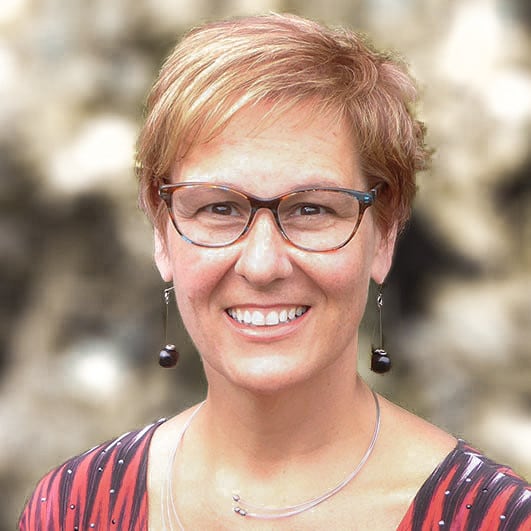 MANON
Relocation Specialist & Founder
A Canadian, born and bred, I've been helping people relocate to Canada for over 20 years. I love to watch people adapt to new surroundings and rediscover themselves in their new country. Come with me to a hockey game and you'll have a friend for life.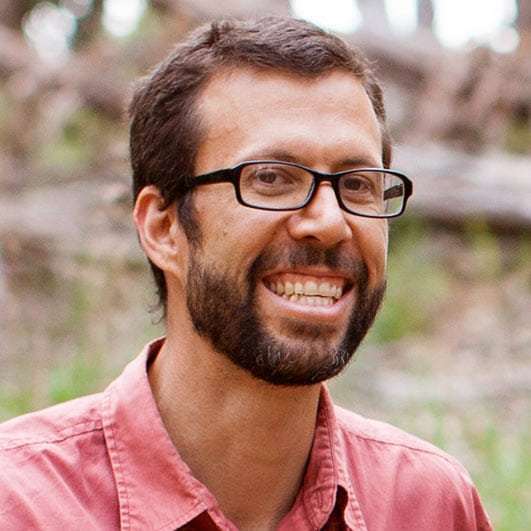 FRED
Chief Editor & Relocation Specialist
My journey began in southern California, near the land of Mickey Mouse and the beaches of Malibu. I've traveled to every state in the lower 48 and once backpacked from Portugal to Bulgaria. Hand me a cocktail napkin and I'll write you a limerick.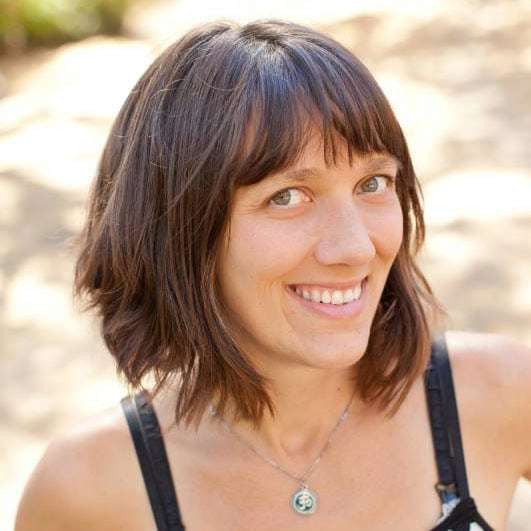 PACHA
Creative Director & Relocation Specialist

Born and raised in East Germany, I studied design and typography in the land of Bauhaus and the original printing press. Then I fled to California to celebrate the fall of the Berlin Wall. Buy me a dark beer, and maybe I'll teach you how to bake a serious loaf of sourdough.
The story of ARIANNE
ARIANNE takes its name from the Greek myth of Ariadne and Theseus. In this timeless legend, Theseus slays the fearsome Minotaur, and Ariadne leads him out of the labyrinth with her golden thread. Ariadne's heroic role in rescuing Theseus is a lot like what we do at ARIANNE, leading our clients out of the maze, so they can live happily ever after.
The hero's journey begins with a flurry of excitement and enthusiasm. But even the bravest warriors will encounter obstacles and get discouraged. That's where we step in, to lend a hand and offer a bit of wisdom, helping you overcome the challenges, avoid the headaches, capture the treasure, and arrive safely in your new land.