Thank you for joining ARIANNE!
Welcome to ARIANNE! The key to any successful relocation is to be well-informed, and by downloading our Relocation Roadmap you already took the first step. Our Online Relocation Guides empower you with essential knowledge to get you started on the right foot. From there, you will have the option to contact ARIANNE for additional guidance and services at any time. To learn more about all the ways that ARIANNE can help you, take a look at this article from our blog.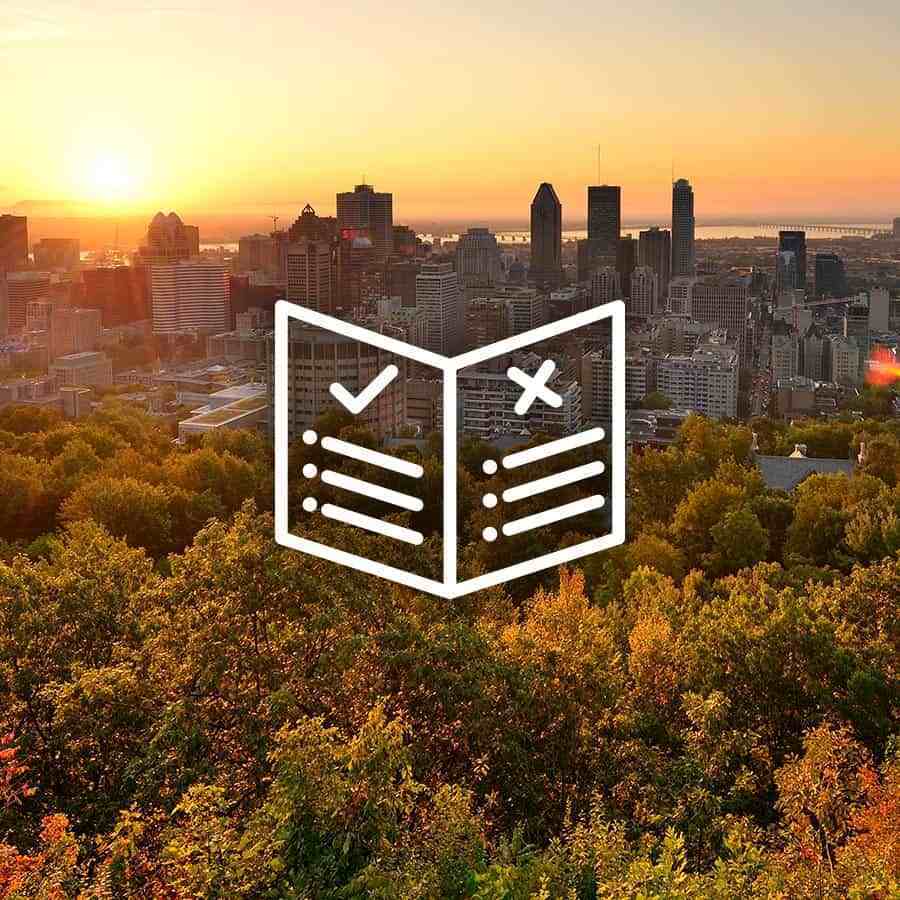 Comprehensive and easy-to-use, our Online Relocation Guides cover all the crucial topics, and will help you arrive in your new city well-informed and ready to get things done.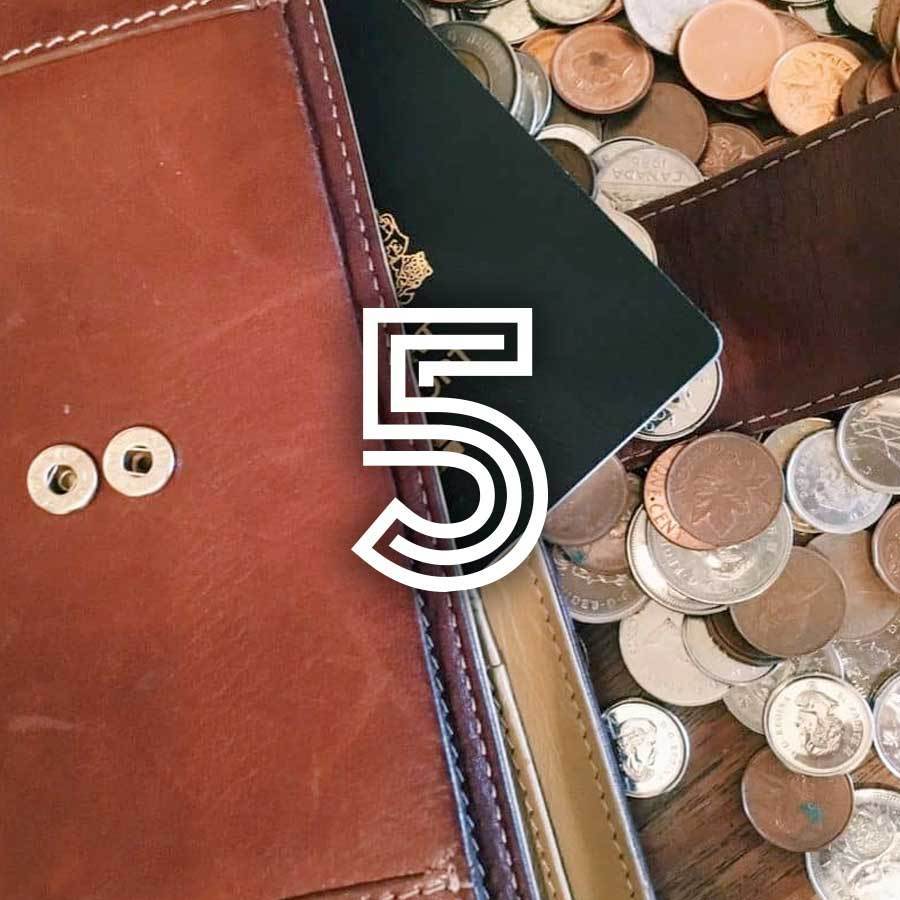 Check out our blog on the 5 Key Steps to Canadian immigration. Plus, there are over 200 more articles about everything from Canadian Holidays to Immigration Statistics. Dive in!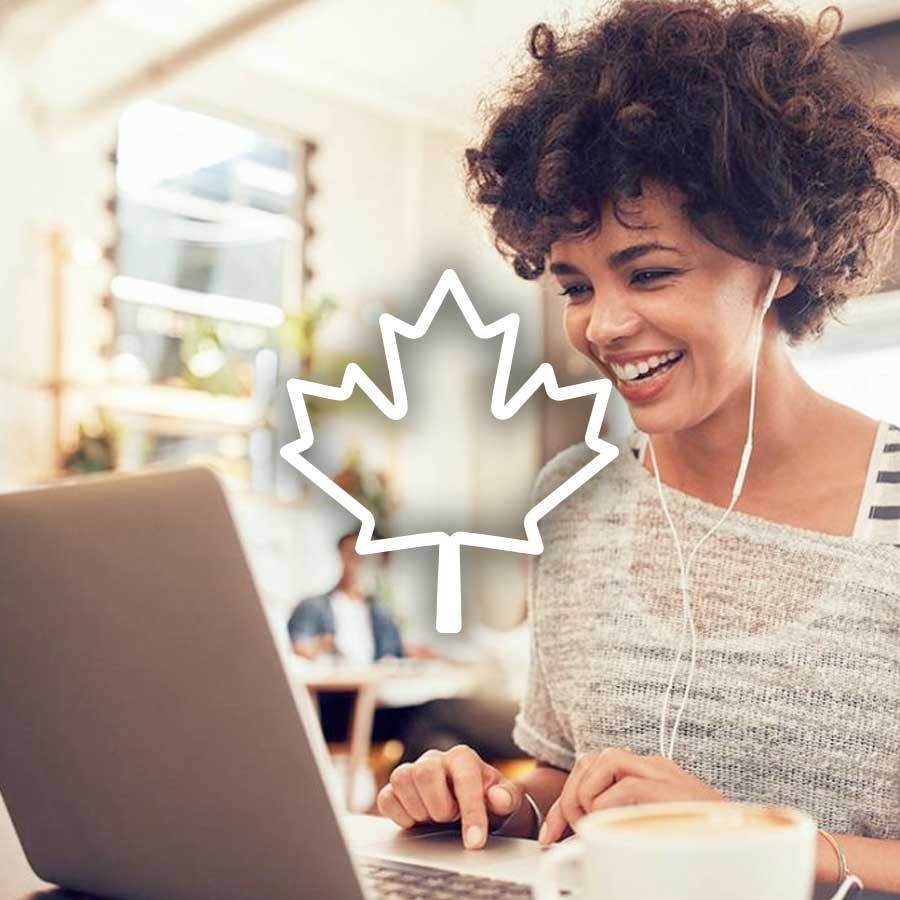 Join our Canadian Newcomers Club – a private Facebook group to seek advice, share tips, exchange stories, and make a few friends in your new country!