HR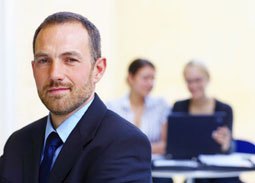 Corporate & HR
If you are looking for assistance with corporate relocation in and out of Canada, ARIANNE Relocation is here to assist you.
Relocating employees throughout Canada can be challenging for HR. ARIANNE Relocation has developed extensive experience in overseeing and managing domestic and international relocations. Our clients choose ARIANNE to:
Coordinate the delivery of destination services around the world
Deliver uniform destination services in all major cities across Canada as well as in rural areas through our vast network of partners
Manage the entire relocation program, relieving the HR department
Control the quality and consistency of the services delivered to the employees
Refer trusted suppliers in all areas of the relocation process from movers to cultural trainers
Companies who confide the management of their corporate relocations to ARIANNE Relocation Canada benefit from:
Economies of time and money
Access to information and statistics
Access to expert advice
Uniformity in the application of their relocation policy
Easy communication with our single point of contact management of accounts
Simplified relocation process
The relocating employee also benefits when being relocated with ARIANNE'S help:
Easy access to local knowledge
Centralized source of information
On the ground personalised service
Economies of time and money
Private counselling
For all those reasons, companies are confiding their relocations in and out of Canada to ARIANNE Relocation.
Contact us to learn how ARIANNE Relocation's team can be of service to you and your organization.